We're Ireland's number one business and corporate bank, providing more than 50% of new business and agri lending to the Irish businesses. With 169 branches across the country, you can rely on us to stay in communities. You can continue to discuss your needs, face to face, at your local neighbourhood branch.
That's why we think of ourselves as both the Bank of Ireland and the Bank of Sandyford.
We know that Sandyford is different from other local communities because we've been here for over 13 years and we're staying here. There's a unique mix of businesses, locally, not found anywhere else in Dublin. And things are changing as the Sandyford Business Improvement District Council (SBID) aims to make the area a better place to live and work.
If you want to speak to us about how we can help your business, drop into our Sandyford branch and speak to one of our business team or arrange a meeting below.
Meet the Team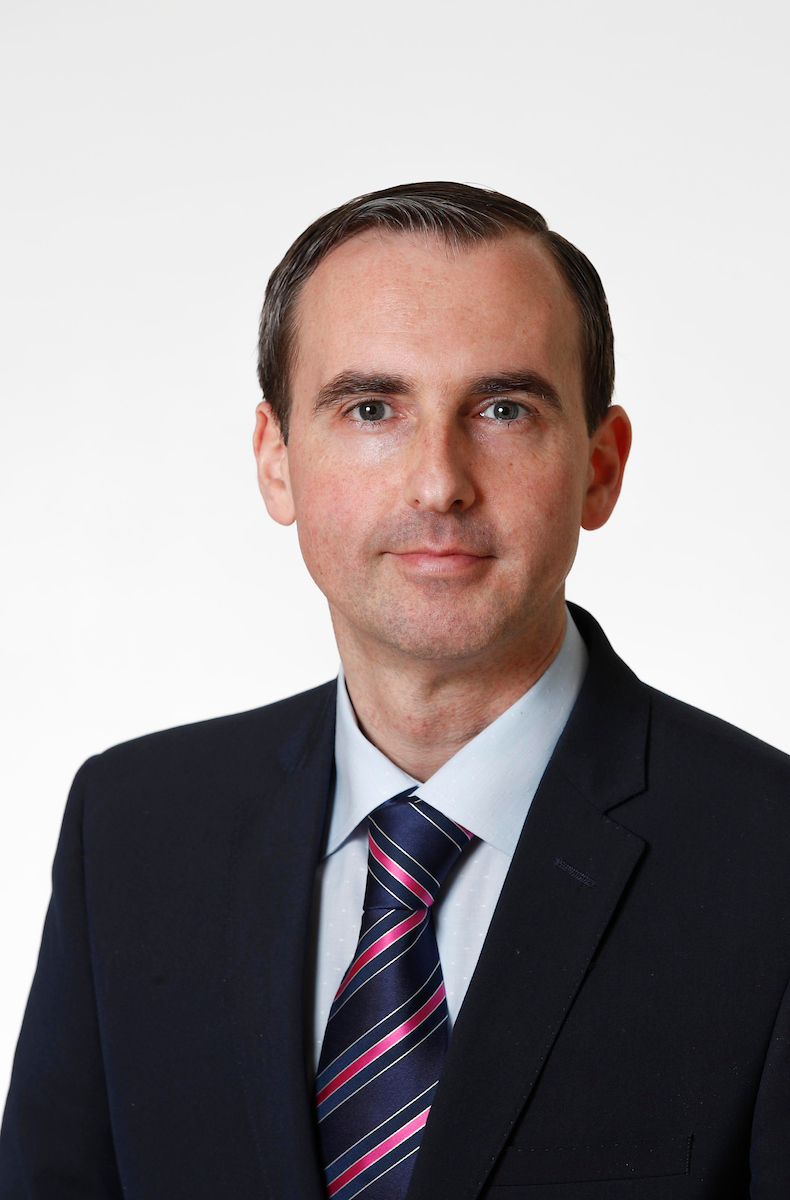 Fintan McGrogan – Head of Bank of Ireland, Sandyford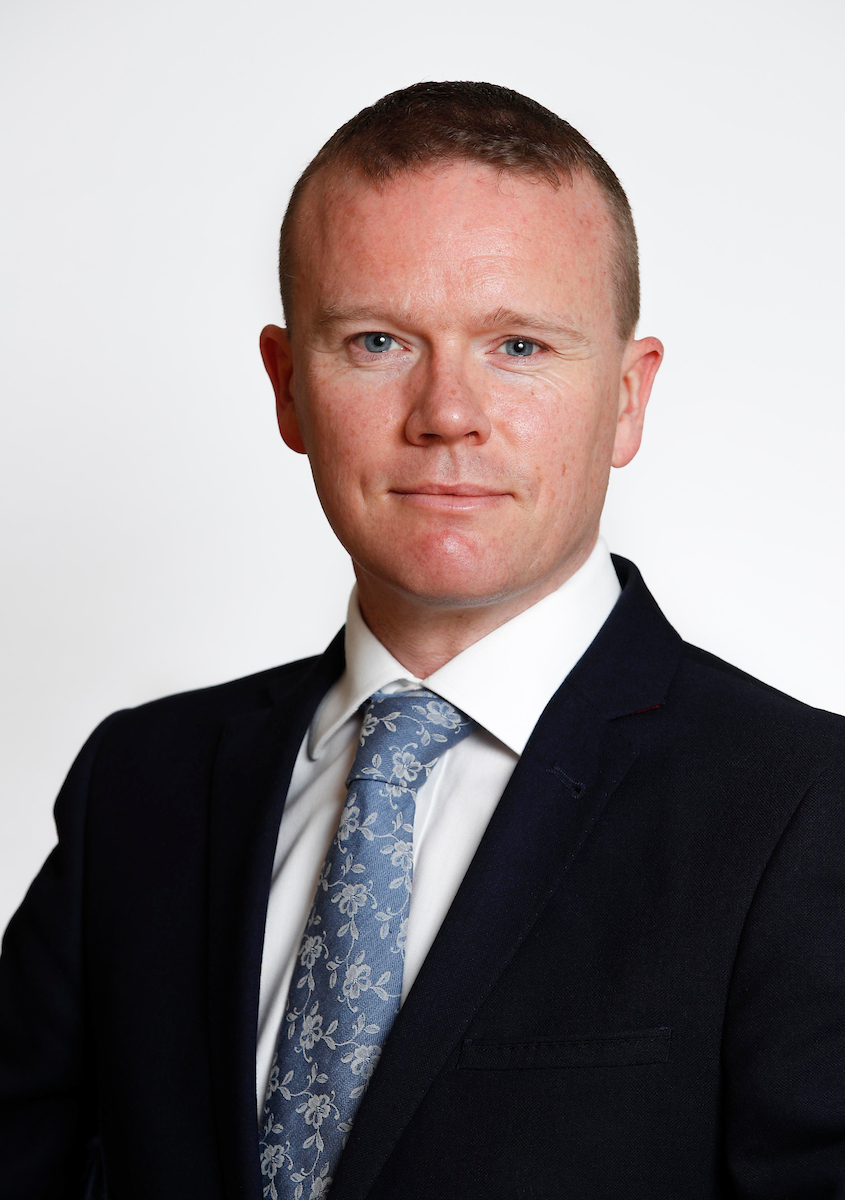 Glenn Moran – Business Development Manager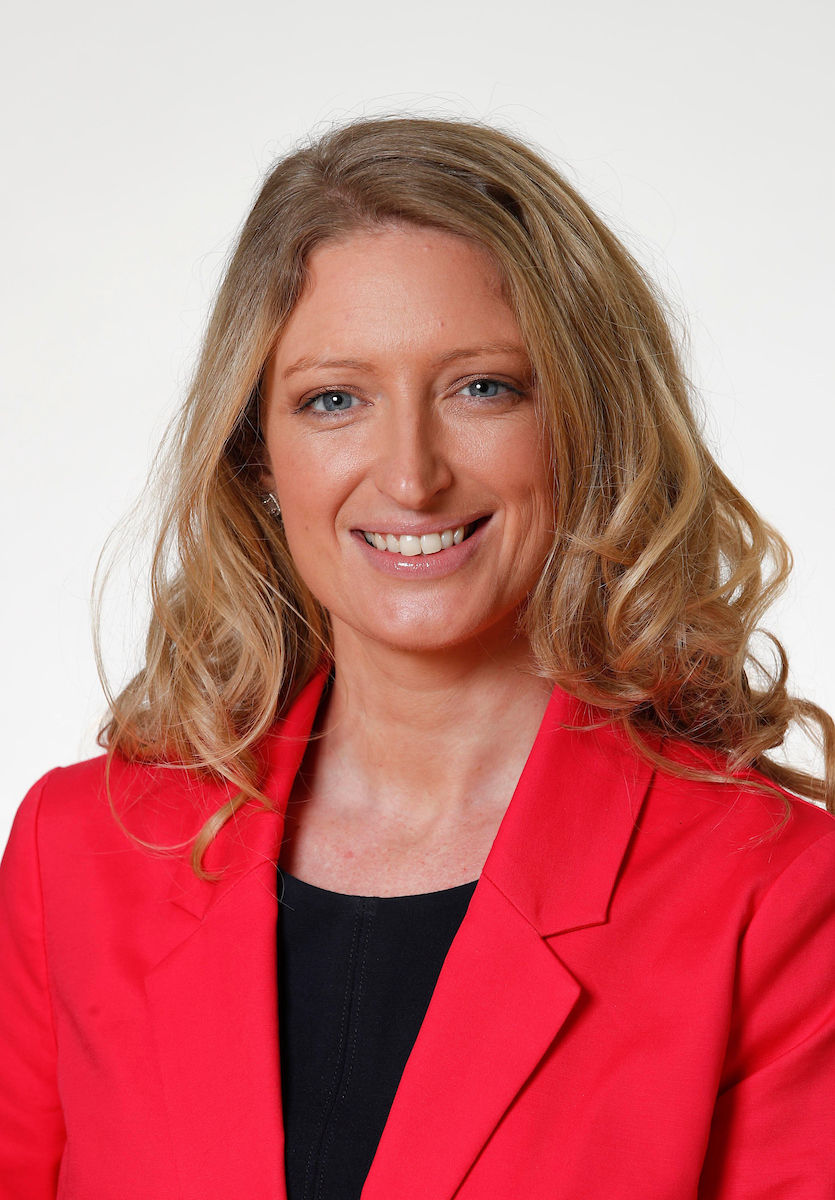 Rachael Dandy – Business Development Manager