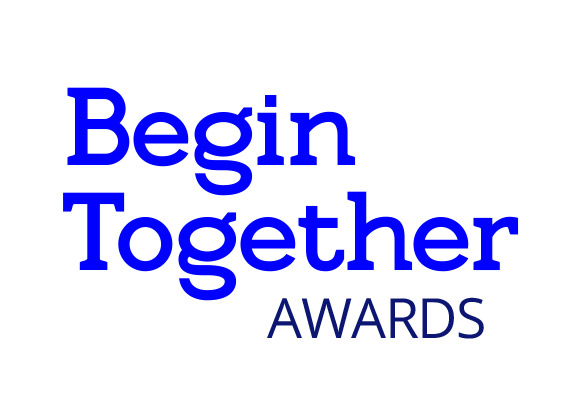 The Search for Ireland's Most Enterprising Town 2020
Bank of Ireland's Begin Together Awards, recognise the spirit of enterprise in towns and cities across the Island of Ireland, bringing business and community together to showcase their efforts to build an economically sustainable community. 2020 marks the 5th year of the awards, previously the National Enterprise Town Awards.
There are over 30 awards available from a total prize fund of €200,000 with the overall winning town/city village/urban area awarded €50,000 and the title of Ireland's Most Enterprising Town, which in 2019 was won by Kilkenny.
There is also a Rising Star category which focuses on towns that have overcome major challenges and can demonstrate how they have achieved this. Last year the town of Castlebar took home the trophy and €20,000.
Local authorities and local enterprise offices support the nomination of towns, city villages and urban areas on behalf of their own county or city. There is also an opportunity for the public to nominate their own town. Nomination process is now open.
2020 sees the introduction of "special category awards" which include a local town promotion initiative, local community enterprise initiative, local town partnership initiative, local senior enterprise initiative and a local youth economy initiative and a special award for best business district/park.
Entries for the awards will be open in mid-May (date TBC) until 10th August 2020 and the judging process will commence in late September. The winners will be announced at a gala awards ceremony in December.
Bank of Ireland will host a number of Regional Workshops for tthe entrants, to assist them in putting their best foot forward on the judging day.
For all information on Begin Together Awards 2020 please visit bankofireland.com/begintogetherawards.