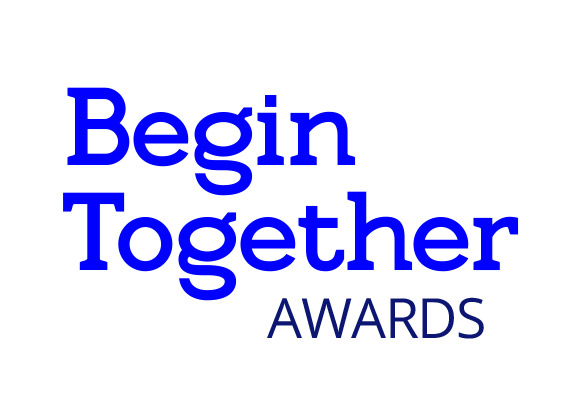 The Search for Ireland's Most Enterprising Town 2020
Bank of Ireland's Begin Together Awards, now in their 5th year and previously titled the National Enterprise Town Awards; recognise the spirit of enterprise and resilience in towns and cities across the Island of Ireland. The Covid-19 pandemic has emerged as the biggest challenge to Ireland's financial, physical and mental wellbeing in living memory. In this hugely challenging year, the Bank of Ireland Begin Together Awards recognise those businesses and communities who have come together to support local recovery and rebuilding in response to Covid-19.
The Begin Together Awards have received a record number of entries this year. Congratulations to the towns that have been selected as the 2020 Begin Together Award Finalists
The awards initiative this year is being fast-tracked to provide funding to winning towns in October in order to directly assist their Covid-19 recovery. Judging will commence 16 September 2020 and the judging process has been amended in response to Covid-19 and government guidelines. Winners of this year's awards will be announced in early October.
A total awards prize fund of over €200,000/ or sterling equivalent is available to finalists to help reboot local economies across the island of Ireland. 21 awards are involved with the overall winner receiving €50,000/ or sterling equivalent and the title of Ireland's 'Most Enterprising Town'.
There is also a prize of €20,000/ or sterling equivalent for the winner of the 'Rising Star' award.
2020 also sees the introduction of 'special initiative' awards – a local town promotion initiative, a local community enterprise initiative and a local business and community response initiative – reflecting the challenge that communities and businesses currently face from the Covid-19 pandemic.