Pubs
What we offer
The pub as an institution remains an important part of Irish tradition and is also an integral component of the country's tourism offering. Performance in the sector has been impacted by a number of regulations in the past with further regulatory changes likely to shape the performance in the near future. The licensed trade, like the hospitality sector at wide has experienced a surge in demand over the last couple of years driven by record numbers of overseas visitors, lower unemployment and rising disposable income.
At Bank of Ireland we understand the sector and its challenges and remain committed to the support of publicans across the Island of Ireland.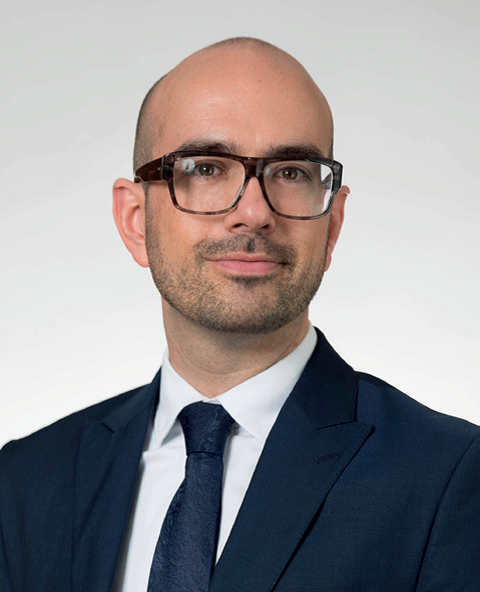 Gerardo Larios Rizo – Head of Hospitality
Connect on LinkedIn Email: gerardo.lariosrizo@boi.com
Mobile: 087 795 1253
Gerardo Larios joined Bank of Ireland in November 2012 after more than 15 years working in a number of roles in the hospitality sector.
His wealth of experience includes 7 years with the Rezidor Hospitality Group (Radisson Hotels) where he qualified as group internal auditor and over 4 years with Dalata reviewing the financial performance of a number of hotels around the country.
His experience in Bank of Ireland includes two years as a Sector specialist in Intervention and Restructuring and three years as the Head of Hospitality dealing with new lending to the Hotel and Licensed Trade (Pub) sector.
Qualifications: Qualified Financial Advisor, BA in Hospitality, Diploma in Hospitality and an Associate Degree in Restaurant Management."
Sign Up to our Mailing list to receive updates on industry sectors and services
Click here