Asset Finance - Link layer
Asset Finance
Effective cashflow management is one of the key challenges for businesses today.
Commercial Finance - Link layer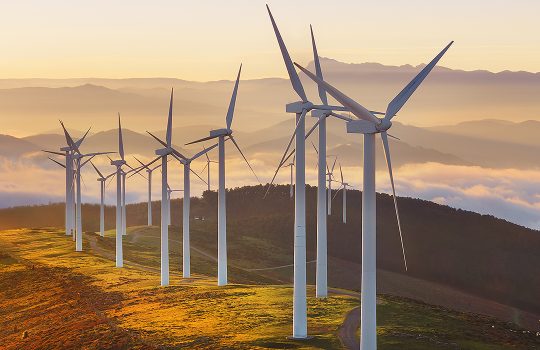 Commercial Finance
Invoice Finance enables you to raise working capital by converting trade debts into cash.
Leverage Finance - Link layer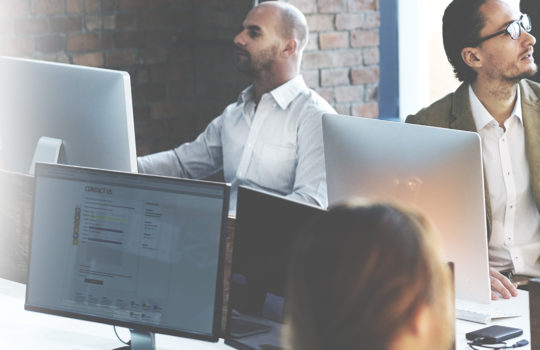 Leverage Finance
Leveraged Finance provides funding for MBOs, acquisitions, share buy backs and other related transactions.