Manufacturing
What we offer
There has been over four and a half years of continuous growth in Manufacturing in Ireland and Bank of Ireland is excited by the potential that this sector presents in 2018. Our proven financial capabilities and appetite, combined with comprehensive sectoral expertise, provides us with a strong platform to meet the funding requirements of Irish manufacturers.
We understand Manufacturing and we understand the investment cycle, including the need for regular expenditure to maintain growth and profitability in this dynamic sector, and we are eager to support progressive, innovative manufacturing companies in the further development of their businesses in 2018.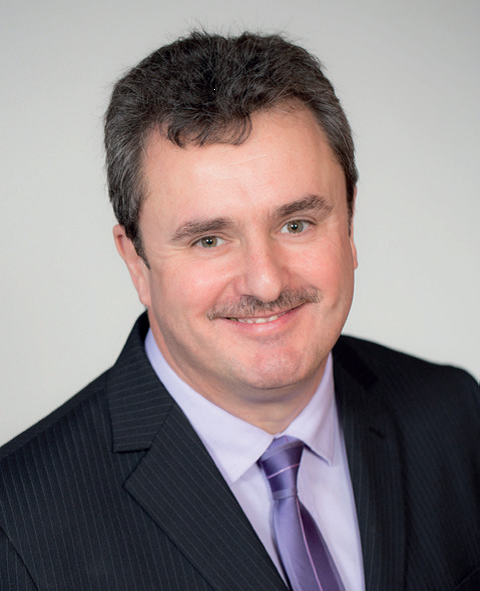 Brian Evans – Head of Manufacturing
Connect on LinkedIn Email: brian.evans@boi.com
Mobile: 087 091 1342
Brían joined the Bank in January 2016 having most recently worked as Operations Director for PCH International. Brían brings over 30 years of experience working in various manufacturing roles, creating, manufacturing and exporting a range of products from hardware to medical devices across Ireland, USA and China. He has extensive experience of operations process management, prototyping, product pricing, supply chain design, CAPEX and cash-flow management from his various management roles in Hewlett Packard, NEC, Sennheiser and Amdahl Ireland. Brían also worked as an operational, project management and product development consultant to SME manufacturing businesses. Brían qualified in Electronics Engineering and completed an MBA with DCU. He lectured in Operations Management, Supply Chain Design and Project Management in DCU.
Sign Up to our Mailing list to receive updates on industry sectors and services
Click here