What our Relationship managers can do for you
Business Understanding
Relationships matter to us at Bank of Ireland. They give us a strong understanding of the changing business needs of our farming and agri customers; informing us of how we can best support you into the future. Our Relationship Managers make this happen. Their aim is to make your life easier; simplifying the banking process and helping you choose the right products for your business.
Dedicated Expertise
Our Relationship Managers are trained to understand the complex needs of any business. They'll work to see issues from your perspective in order to offer the most relevant support and advice for your individual circumstances.
Funding Supports
We have a range of short, medium and long-term financing solutions which can be tailored to suit your needs depending on your seasonal requirements and any development or growth plans you may have for your farm or agri business.
Personal Service
Whether your current focus is short term working capital needs or long-term development goals, our doors are always open to you. And with 169 branches nationwide, we're close to your business, wherever it may be. This guarantees a personal service with real local expertise.
Agri Cashflow Planner

Cashflow management is a key element of making any business a success and farming is no different to any other business in this regard. Cashflow management is even more important when significant farm development, expansion or diversification is underway. This planner has been designed to help you predict the inflows and outflows of your farm business cash and to help you in making an application for credit facilities.

This planner is part of our commitment to making the credit application process as simple as possible for our agri customers and we hope it helps you understand your future cashflow requirements. When completed the cashflow planner can be used to help inform your discussions with your local Agri Manager about your future funding needs. When you have finished the cashflow preparation, we recommend you meet with your local branch or relationship manager, or contact one of our agri team who will help you ensure you get the support needed to survive and grow.

Agri Sector Outlook

Please click below to read the latest report: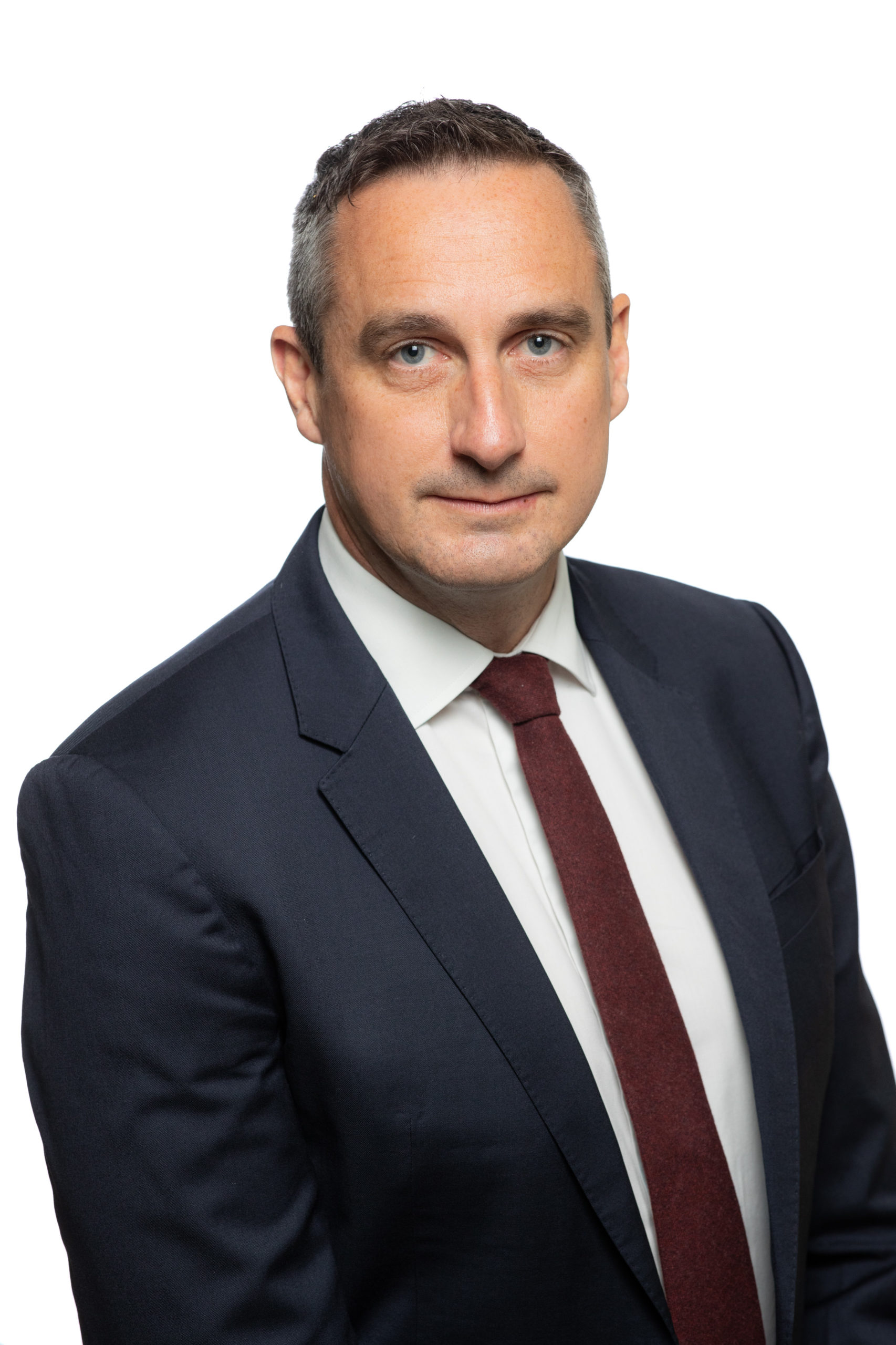 Eoin Lowry – Head of Agri
Eoin's Bio – Read here
Connect on LinkedIn
Email:
eoin.lowry@boi.com
Mobile:
087 2234061