Renewable Energy
The Bank of Ireland Project Finance team arranges debt facilities and participates in project finance transactions across Ireland. The sectors covered by the team include Renewable Energy, Energy, Waste and Infrastructure. We also have experience of financing on/off shore wind farms and solar parks in Europe and USA.
"At Bank of Ireland we recognise the importance of renewable energy in increasing Ireland's energy independence while reducing our carbon emissions. Since extending our first loan to construct an Irish wind farm, we have supported the sector by providing long term debt.
Bank of Ireland has participated in the financing of 3 gigawatts of renewable energy projects worldwide and our support to the Irish market is longstanding.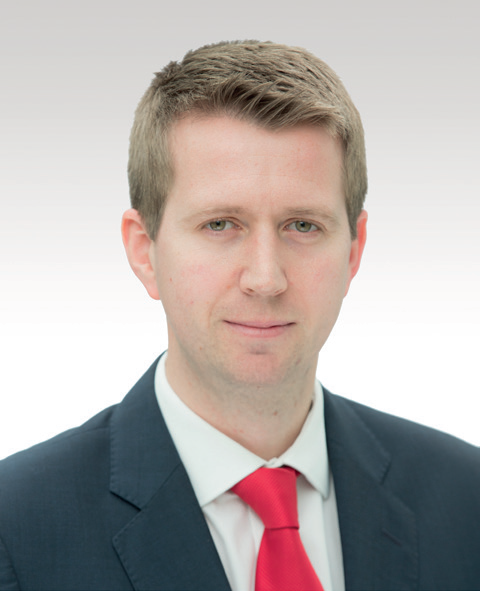 Eoin Hartigan – Head of Renewable Energy
Connect on LinkedIn Email: eoin.hartigan@boi.com
Mobile: 087 996 2337
Eoin re-joined the bank in 2014 after a spell with another domestic bank where his focus was the origination and management of renewable energy transactions. Prior to this, Eoin held positons in Bank of Ireland Corporate Banking's Global Leverage Acquisition Finance and Global Project Finance businesses. In his current role, Eoin is responsible for the origination of the renewable energy transactions within the Business Banking and Corporate Banking divisions.
Eoin currently represents the bank on a number of external industry bodies through his roles on the 'Commercialisation Group' for the International Energy Research Centre ("IERC") in conjunction with UCC and his participation on the '40under40' for Sustainable Nation Ireland. Eoin holds a BA in Public Administration from University of Limerick, a certificate in Fund Accounting from UCD/ Institute of Banking and is APA qualified with the Institute of Banking, Ireland.
Sign Up to our Mailing list to receive updates on industry sectors and services
Click here