Who can apply?
Loan is available to Eligible Micro enterprises, SMEs and Small Midcaps and primary producers operating in the ROI.
Checklist
1. Does your business qualify?
To apply for a CGS loan, you must be able to declare that your business:
Was viable and not in financial difficulty on 31 December 2019*
Can return to viability in the future
Has seen or will see its actual or potential turnover/profit reduced by at least 15% due to the impact of COVID-19
2. How much do you want to borrow?
Under CGS rules, the loan you are seeking cannot be more than:
25% of your turnover in 2019 or
Double your annual wage bill in 2019 or the last year available
Your wage bill should include social charges as well as the cost of personnel working on site but formally in the payroll of subcontractors. For businesses set up after 1 January 2019, the loan cannot be more than the estimated annual wage bill for the first two years in operation.
You can take out more than one loan, subject to the overall CGS limits per borrower / Group and your capacity to repay.
3. Can you supply supporting documents?
You will also need to submit one of the following documents so we can assess your application. These include:
2019 Management Accounts
2019 Certified Accounts
2019 Audited Accounts
We will accept current account statements for 2019 from small primary producers, including farmers, micro-enterprises and small sole traders who are not obliged to produce accounts.
How to apply
Find the best way for you to apply so you get your COVID-19 Credit Guarantee Scheme loan at ease.
Contact your relationship manager - Link layer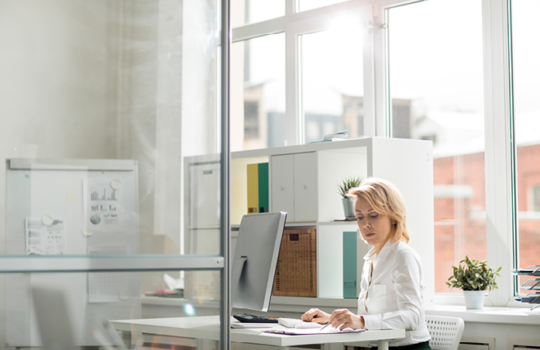 Contact your relationship manager
If you have a Business Relationship Manager, contact them directly to apply.
Contact your Branch - Link layer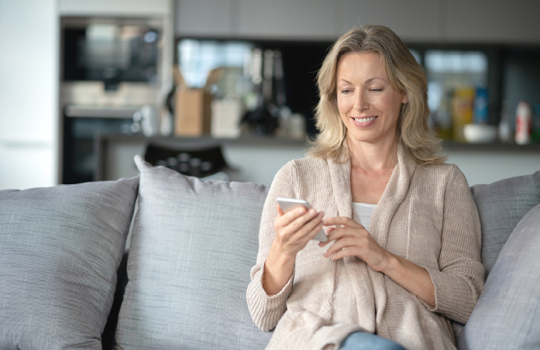 Contact your Branch
For loans above €120,000 and less then €500,000, contact your local branch.
Apply Online - Link layer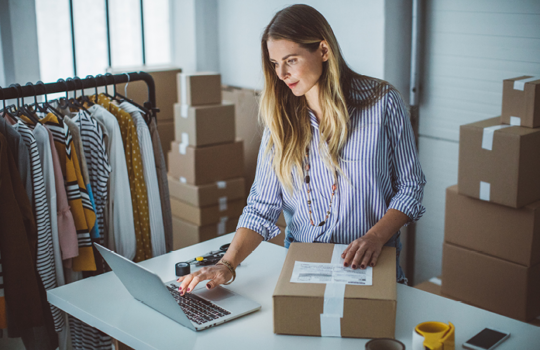 Apply Online
Use our online application form to apply for loans up to €120,000.
Bank of Ireland is not for responsible for information provided on third party websites.
Level of security required and rate applicable, will be determined by the amount, purpose & term of facility, in conjunction with the nature and value of the security being offered.
Over 18 years only. Lending criteria, and terms and conditions apply. Maximum credit of €120,000 available for online applications.
Warning: The cost of your repayment may increase.
Warning: The entire amount that you have borrowed will still be outstanding at the end of the interest-only period.
Warning: If you do not meet the repayments on your credit facility agreement, your account will go into arrears. This may affect your credit rating, which may limit your ability to access credit in the future.
*In derogation to the foregoing, aid can be granted to Micro or Small enterprises (within the meaning of Annex I of the General Block Exemption Regulation) that were already in difficulty on 31 December 2019 provided that they are not subject to collective insolvency procedure under national law, and that they have not received rescue aid or restructuring aid