Motor
What we offer
The Motor Industry has experienced strong levels of growth in recent years coming from a very low base. During this time, new challenges have also come our way and at Bank of Ireland, we understand the intricacies of the industry, we understand these challenges, and are committed to supporting the sector to grow and prosper. If you are planning to invest in your business, we have a specialist sectoral team in place to support our local Business Relationship Managers nationwide.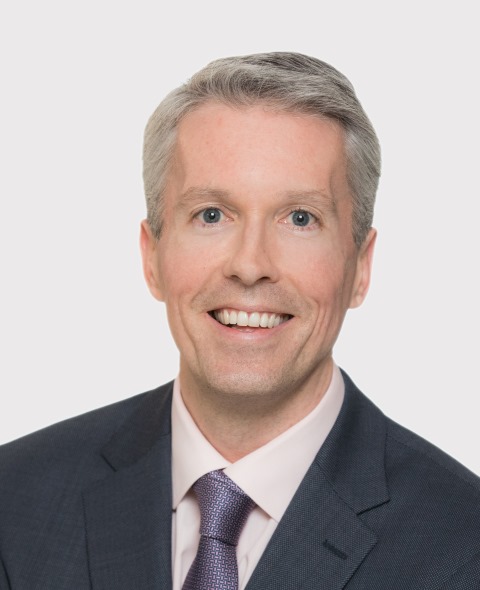 Stephen Healy – Head of Motor
Connect on LinkedIn Email: stephena.healy@boi.com
Mobile: 085 289 8600
Stephen joined Bank of Ireland in 2018 and brings over 20 years Motor Sector experience developed in both Retail and National Distributor positions. He comes to us direct from industry having previously been employed as General Manager for a multi-franchised retail motor group for 7 years. He opened a new retail operation in 2011 in a very challenging economic environment and was solely responsible for building both Sales (new and used) and Aftersales (Service and Parts) functions of the business.
He began his career at Motor Distributors Ltd and progressed to managing teams covering Sales & Product Marketing before moving to Volkswagen Group Ireland Ltd. It was here that Stephen managed a strategic Planning team along with heading several projects including the development of a new National Scorecard system for analysing dealer performance and development and roll out of a new dealer IT system bespoke for Ireland.
In addition to a first class honours BA in Business Studies (Hons) from Griffith College Dublin, Stephen holds a Certificate in Transport Engineering from Dublin Institute of Technology.
Sign Up to our Mailing list to receive updates on industry sectors and services
Click here