Positive trading forecast for 2019 supported by the sustained growth in overseas visitor numbers and the ongoing decline in unemployment levels at 4.4% for May 2019. The LVA reports that 66% of Dublin Pubs expect to grow trade in 2019 and 40% plan to refurbish their premises this year
Positive trading forecast for 2019 supported by ongoing decline in unemployment levels at 4.4% for May 2019 as well as the sustained growth in overseas visitor numbers which benefits some locations. Impact of soft GB market performance has been compensated by strong demand from Germany and the US.
Growing demand – Central Statistics Office (CSO) figures to April 2019 show a 5.1% year on year increase in inbound overseas travel to Ireland (US and Germany responsible for the bulk of the increased travel). Total alcohol consumption as measured by clearances increased by +1.8% in 2018 compared with 2017. Since its peak in 2001 the average per adult alcohol consumption has declined by -23.2%.
Sustained number of licensed premises – Pub registrations remained stable between 2017 and 2018; about 1,500 pubs have closed across Ireland since 2005, representing a drop of over 17%. Currently there are just over 7,000 pubs in Ireland.
Positive industry sentiment – Market confidence continues to drive refurbishment and extension projects in pubs and restaurants across the country.
Headwinds – Staffing, insurance costs as well as increased competition are considered the sector's biggest challenges. Increase focus on food means pubs are competing more and more with hotels and restaurants for their customers.
Transaction Activity – A number of high profile pubs have hit the market this year in Dublin and regionally including: Copper Face Jacks, Dublin guiding €40m; The Admirals, Louth guiding €475k; Uncle Tom's Cabin, Dublin guiding €3.75m; The Magic Carpet, Co. Dublin guiding €12m; Lenehan's, Kilkenny; The Jar, Dublin. Bruxelles in Dublin transacted at the end of Q1 for a reported €10m & Davy Byrnes for an estimated €4.5m.
Brexit – The LVA recently reported that 55% of the Dublin pubs surveyed were concerned about Brexit. Bars and Restaurants were hit by declining levels of British visitors in 2018, but Americans have helped to offset this. The trend is expected to continue in 2019.
In the News
Amidst growing concerns of misinformation regarding the morning after checks The Vintners' Federation of Ireland (VFI) launched a public awareness campaign about driving safely the morning after a night out.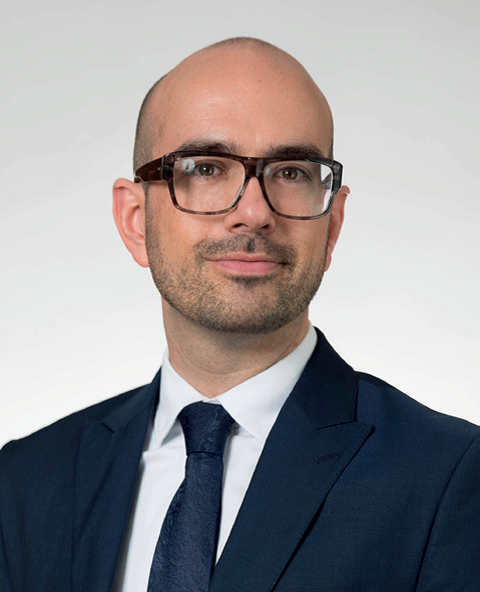 Gerardo Larios Rizo – Head of Hospitality
Connect on LinkedIn Email: gerardo.lariosrizo@boi.com
Mobile: 087 795 1253